Au Pair USA
Hast du schon immer davon geträumt in den USA zu wohnen, oder vielleicht bei einem Au Pair Programm in den schönsten Amerikanischen Städten mitzumachen? Stage-USA kann dir dies ermöglichen! Wir bieten ein einzigartiges Programm an, in dem du als Au Pair in die populärsten Städte, von San Francisco nach New York, Miami oder Los Angeles in eine typisch amerikanische Gasfamilie untergebracht wirst. Alles wird durch uns arrangiert – du wirst also sorgenfrei und vorbereitet dein USA Abenteuer anfangen können.
Hier ein paar Highlights:
Gastfamilien sind in fast allen amerikanischen Großstädten wie z.B. New, York, Miami, Los Angeles, San Diego, San Francisco, Washington DC und Chicago verfügbar
Familien werden natürlich streng kontrolliert und selektiert bevor ein Au Pair eingestellt werden kann. Jede Familie wird von unserem Partner in den USA besucht (bevor du ankommst und wenn du dort bist) um sicher zu gehen, dass du mit deiner Familie und zufrieden bist
Flüge werden, nach erfolgreicher Fertigstellung des Au-Pair Programmes, von Stage-USA bezahlt
Ein Stundenlohn von mindestens $7,25 + Unterkunft und Malzeiten
Zugang zum Wagen der Familie (Führerschein erforderlich)
Online Orientierung und Training
Durch Stage-USA organisierte Events um andere Au Pairs in der Gegend kennenzulernen
Möglichkeit an Lehrkursen im Wert von $500 teilzunehmen
Reiseguthaben im Wert von $250, Au Pairs haben die Möglichkeit diesen Betrag für ihre Reisen überall in den USA zu verwenden
Möglichkeit das Programm nach einem Jahr fortzusetzen
Die Rolle eines Au Pairs in Amerika
Als Au Pair wirst du hauptsächlich die Verantwortung für die Kinder der Familie tragen. Du wirst mit der Familie zusammenleben, die Kinder in die Schule bringen und abholen, Ihnen bei den Hausaufgaben helfen, mit ihnen spielen und sie auch abends ins Bett bringen. Im Haushalt wird als Au Pair auch zum Teil auch mitgeholfen – dies bezieht sich auch auf die Kinder (Wäsche, Reinigung etc.). Mit der Familie in den Urlaub zu fahren oder an Kurztrips teilzunehmen ist auch von hoher Wahrscheinlichkeit. Eine Durchschnittliche Arbeitswoche als Au Pair beträgt 45 Stunden, wobei dein Stundenplan flexibel sein wird. An Wochenenden wirst du Freizeit haben, aber in manchen Fällen wird auch dannDeine Hilfe gefragt sein. Die Gastfamilie freut sich natürlich auch darauf deine Kultur und Sprache kennenlernen zu dürfen!
Mindestanforderungen
Du bist 18-26 Jahre alt (wenn du 17 bist, kannst du dich gerne schon abmelden)
Du hast einen Führerschein (du kannst vom Wagen der Familie Gebrauch machen)
Du hast Erfahrung mit Kindern
Du bist für einen Aufenthalt von mindestens 12 Monaten offen
Genügend Kenntnisse der Englischen Sprache (dies wird von uns geprüft)
Du hast dein Abitur abgeschlossen
Bewerbung und Interview
Wenn du dein Au-Pair Abendteuer in die Wege leiten möchtest, organisieren wir gerne ein erstes, unverbindliches und kostenloses Skype Gespräch um mehr Informationen mit dir zu teilen. Melde dich heute noch an und fülle online das Anmeldeformular aus.
Akkreditierungen und Zertifikate
unsere Amerikanische Partnerorganisation, CHI Au Pair USA, hat über 35 Jahre Erfahrung mit J-1 Austauschprogrammen. CHI Au Pair USA wurde von den unten aufgelisteten Organisationen bereits akkreditiert und ausgezeichnet:
IAPA
International Au Pair Association
CSIET
Standards for International Student Exchange Alliance For International Exchange
Alliance
For International Exchange
WYSE
World Youth Student & Exchange Travel Confederation
Anmeldung
15-07-2020

NEW: OPT Job Placement Program for F-1 Students

Stage-USA is proud to announce our new OPT Job Placement Program for F-1 Students currently…

06-05-2020

Webinar: Professional Preparation May 14, 2020

Name of the webinar: Professional Preparation for International Careers Open Webinar:…
Rückrufanfrage
Hinterlasse deine Nummer und wir werden dich so bald wie möglich telefonisch erreichen.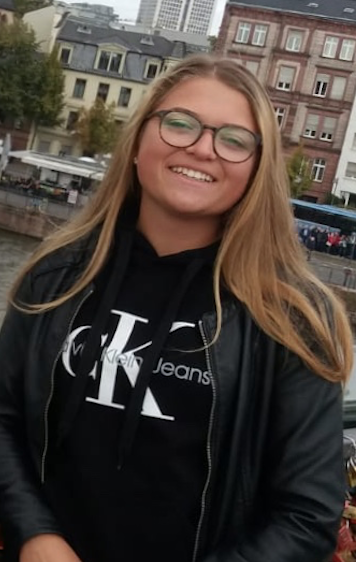 Au Pair Laura
July 1st, 2020. Well, my Au Pair year was an up and down of my feelings. The first three months…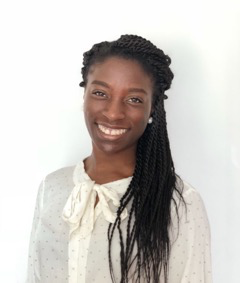 Internship Mariam
March 17th, 2020. Very well. The communication with my supervisor went very good and especially…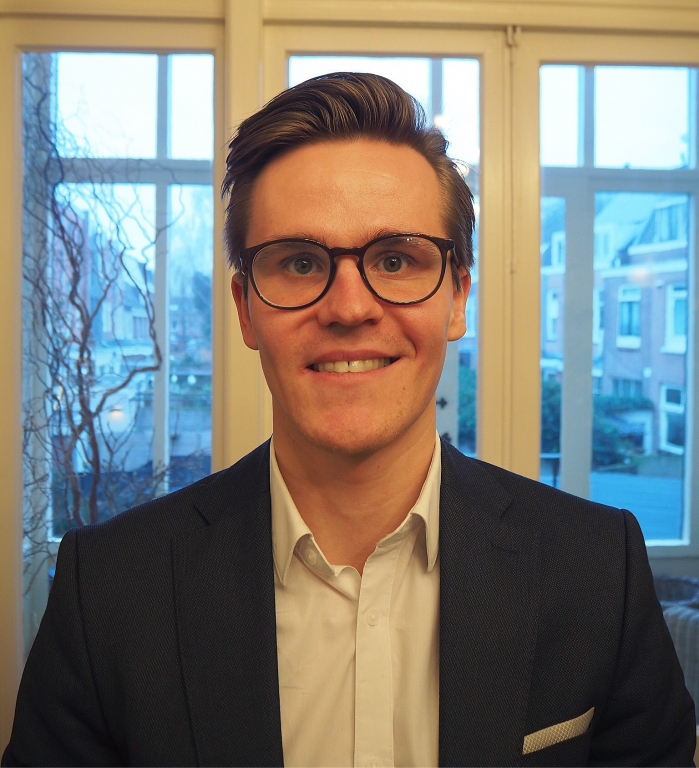 Internship Fabian
March 17th, 2020. The placement service was very professionally done, with continuous assistance.…