Visum Short Training
ESTA
Für das Short Training Programm brauchst du kein J-1 Visum; das ESTA Visum ist ausreichend. Dieses Visum ermöglicht es dir, dich für maximal 3 Monate in den USA aufzuhalten. Die Kosten für das ESTA Vsium betragen lediglich $14. Hier kannst du das ESTA Visum beantragen: ESTA Visum
B-1 Visum
Falls du länger als 3 Monate in den USA bleiben möchtest, um beispielsweise noch einen Urlaub an dein Short Training zu hängen, können wir dir dabei helfen das B-1 Visum zu beantragen. Selbst wenn du nicht die Voraussetzungen für das ESTA Visum erfüllst, kannst du durchaus das B-1 Visum beantragen. Die Kosten für das B-1 Visum betragen etwa €130.
Rückrufanfrage
Hinterlasse deine Nummer und wir werden dich so bald wie möglich telefonisch erreichen.
Doch lieber Australien?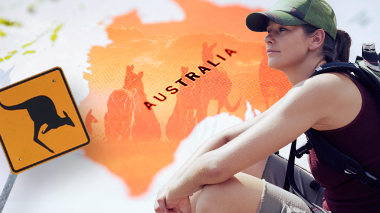 Zu Stage-Australia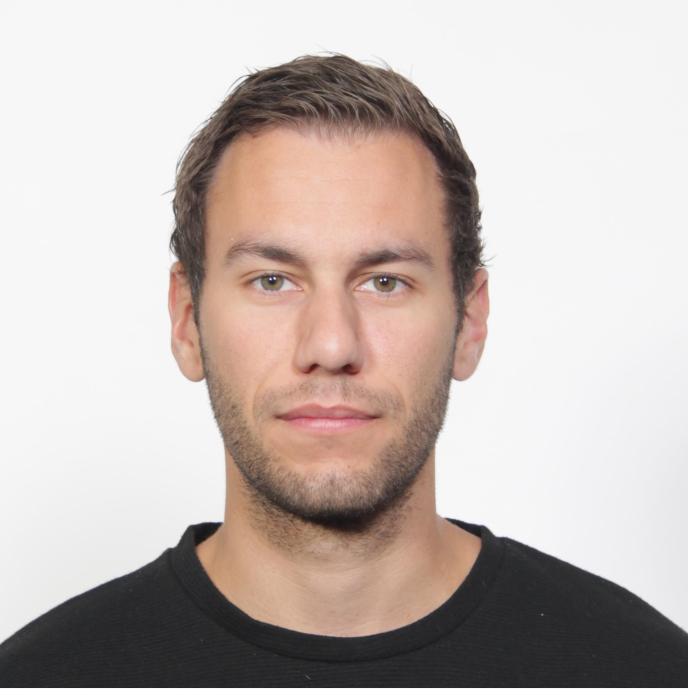 J-1 Visa Swen
June 10th, 2021. Great service and guidance throughout the process. So far not really, only the…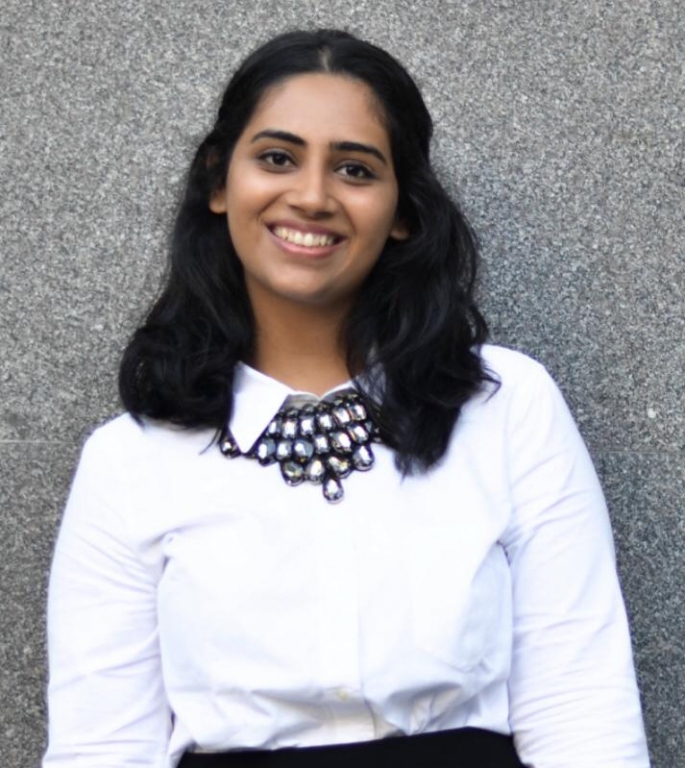 J-1 Visa Milouni
June 10th, 2021. Good service and support.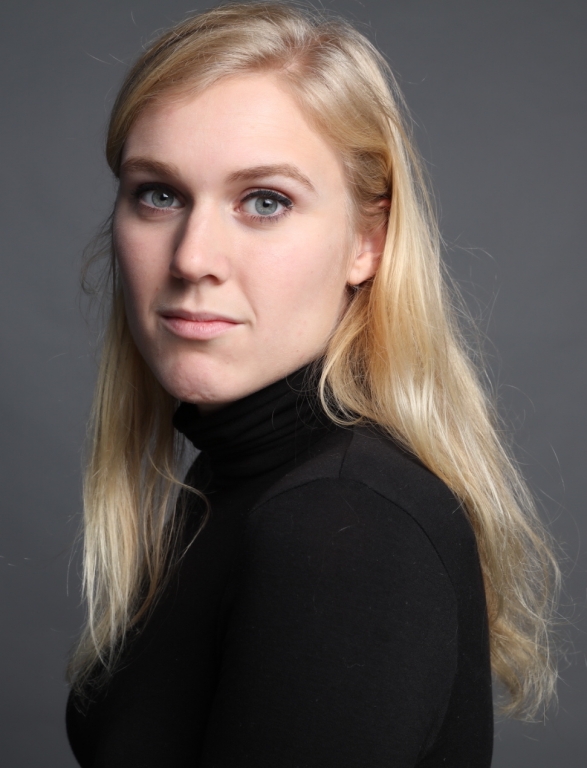 Traineeship Robyn
June 7th, 2021. Throughout the placement service. Stage-USA has a lot of available open vacancies for…