Preise J-1 Visum
Kosten Praktikum & Traineeship J-1 Visum USA
Um an einem Praktikum oder Trainee-Programm in den USA teilzunehmen, musst du ein J-1 Visum bei dem US-Konsulat in deinem Land beantragen. Das J-1 Visum ist nur erhältlich mit einem entsprechenden DS-2019 Formular. Stage-USA ist qualifizierter Partner für die Herausgabe der DS-2019 Formulare bezüglich der J-1 Praktikanten- und Trainee-Kategorie. Die Kosten sind wie folgt:
| Programmdauer | Kosten DS-2019 Formular |
| --- | --- |
| 0-6 Monate | €1,345 |
| 6-12 Monate | €1,645 |
| 12-18 Monate | €1,945 |
Die oben genannten Preise sind exklusive der $220 SEVIS Gebühr (Student and Exchange Visitor System). Eine zusätzliche US Kranken- & Unfallversicherung kostet ungefähr €65 pro Monat. Das Visa Interview beim Konsulat kostet dich $160.
Optional
Eilverfahren: €250
Firmenbesichtigung: €220
J-1 Visa process explained
Marketing

The company is dedicated to helping foreign companies establish their own operations in the United States for the direct sale and distribution of their products. As a marketing intern, you will collaborate…

Weitere Details

Sports Marketing

We have a challenging sports marketing internship position available in sunny Florida! Company description:This company is working with the next generation of Tennis talents. Work together with one of…

Weitere Details

Business Development

The company is located in New York. It provides a full range of solutions ranging from research and strategy to effective localisation of web shops, followed by complete operational support, traffic generation,…

Weitere Details
Rückrufanfrage
Hinterlasse deine Nummer und wir werden dich so bald wie möglich telefonisch erreichen.
Doch lieber Australien?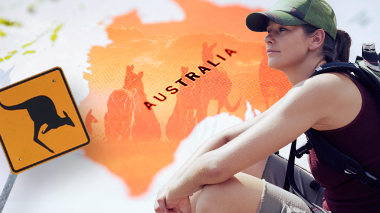 Zu Stage-Australia






Traineeship AJ
August 3th, 2021. It was great experience. Ups and downs. When COVID started I need to make a decision…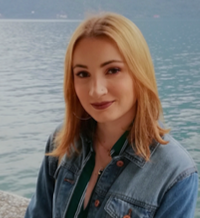 J-1 Visa Martina
August 2th, 2021 How do you feel about the J-1 Visa services provided to you by Stage-USA: Everything…






Short Training Maria
July 5th, 2021. I am thankful about it, the placement, the support everything. I am glad I asked StageGlobal…