Ablauf
Anmeldung: Du musst dich über das Anmeldeformular auf unserer Webseite anmelden.

Die Anmeldung ist unverbindlich und kostenlos.

Gespräch: Während des Gesprächs werden deine Bedürfnisse besprochen und der Prozess sowie Preise erklärt – wir werden auch schauen, ob du für das Au Pair Programm geeignet bist.

Dieses Gespräch ist unverbindlich und kostenlos.

Zahlung: Solltest du dich für das Au Pair Programm definitiv anmelden wollen, dann wird eine Anzahlung von €350 fällig. Dieser Betrag von der gesamten Vermittlungsgebühr abgezogen.
Dokumente: Sobald die Anzahlung getätigt wurde, können wir damit beginnen deine Dokumente zu sammeln und ein Profil für dich zu erstellen.
Vermittlung: Sobald dein Profil vollständig ist beginnt die Vermittlungsprozedur um eine passende Gastfamilie für dich zu finden.
- Dein Profil wird für potenzielle Gasfamilien zugängig sein
- Eine Familie, die sich für dich interessier, wird Kontakt mit dir aufnehmen
- Bei mutuellem Interesse nach den zwei Skype Gesprächen weitergehen
- Solltest du dich ebenfalls für die Familie interessieren kannst du dich mit dieser in Verbindung setzen, wonach es mindestens zwei Skype Gespräche zwischen dir und der Familie geben wird.
Verträge: Ein Vertrag zwischen dir und der Gastfamilie wird kreiert und die ersten Dokumente des Visums werden ausgegeben.
Training: Die Online Ausbildung für Au Pairs müssen alle Beteiligten vor ihrer Ankunft in den USA erfolgreich abschließen. Die Login Informationen um auf die Webseite für dieses Training zuzugreifen werden geteilt.
Visum: Stage-USA wird dir bei der Anfrage des Visums helfen. Du musst einen Termin mit der amerikanischen Botschaft in deinem Heimatland vereinbaren. Stage-USA wird dich selbstverständlich bei all diesen Schritten unterstützen.
Flüge: Sobald du dein Visum hast, wird Stage-USA deine Flüge buchen
Ankunft in den USA: Deine Gastfamilie wird dich am Flughafen abholen
Genießen: Genieße in vollen Zügen deinen Aufenthalt in den Vereinigten Staaten!
24-12-2019

Stage-Global Office closed December 25, 2019 - January 1, 2020

We will be closed for the holiday season from Wednesday, December 25th until Wednesday, January 1st.…

06-12-2019

We are moving! - December 9, 2019

The Stage-Global office in Amsterdam is moving to another office in the heart of Amsterdam. From…
Rückrufanfrage
Hinterlasse deine Nummer und wir werden dich so bald wie möglich telefonisch erreichen.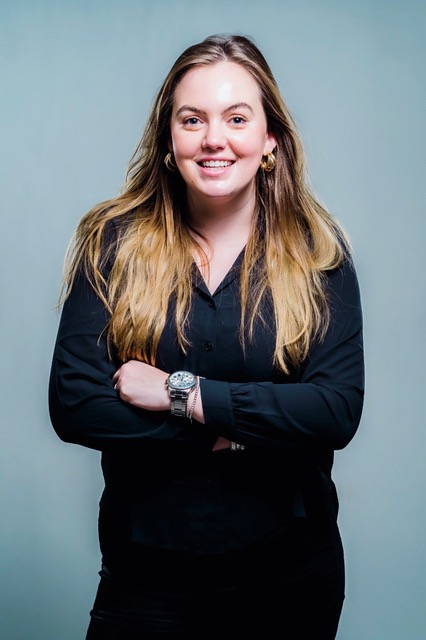 J-1 Visa Rosalie
February 12th, 2020. Dora helped me very well during the visa procedure. From the start I was involved…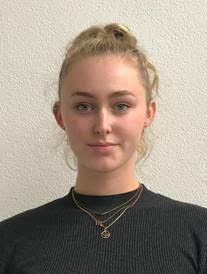 Internship Lisa
February 11th, 2020. It was all great!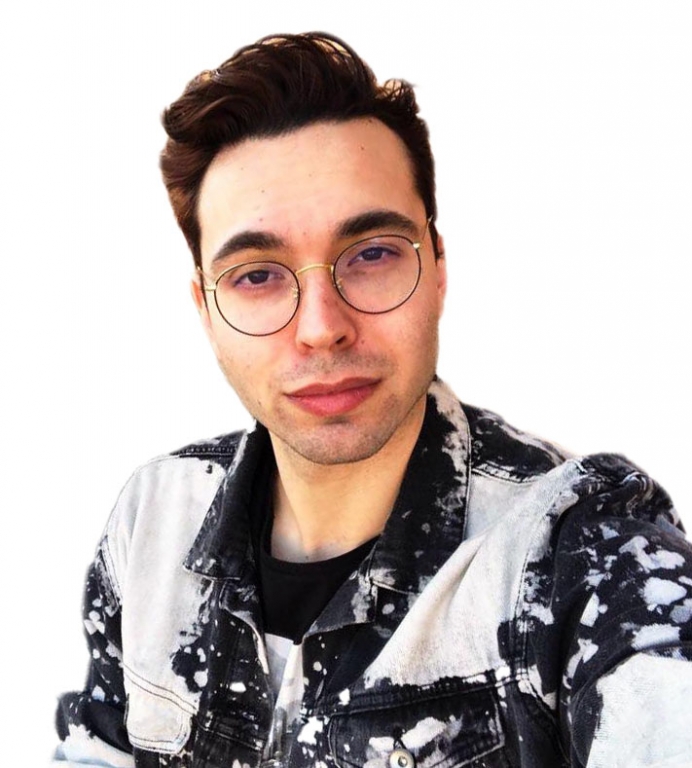 Traineeship Lynn
February 11th, 2020. I'm very happy with Stage-USA in terms of how they helped me find and set…