Short Training
Stage-USA's Short Training Programm gibt dir die Chance, für eine kurze, überschaubare Zeit (1-3 Monate), Berufserfahrung in einer amerikanischen Firma zu sammeln. Da du für dieses Programm kein J-1 Visum benötigst, sind die Kosten deutlich geringer als für ein Praktikum oder Traineeship. Du brauchst auch nicht als Student eingeschrieben zu sein; jeder im Alter von 18-30 Jahren kann sich für dieses Programm bewerben. Bitte beachte, dass das Konzept des Programms auf Freiwilligenarbeit basiert, das heißt du wirst keinerlei Vergütung bekommen.
Was ist ein Short Training?
Short Training heißt, dass du 1-3 Monate in einer amerikanischen Firma auf freiwilliger Basis arbeitest. Dies gibt dir die Möglichkeit deinen Lebenslauf zu erweitern und die amerikanische Kultur kennenzulernen, was mit Sicherheit eine wertvolle und unvergessliche Erfahrung sein wird. Wir helfen bei der Suche nach einer Unterkunft (in einer Gastfamilie) und der geeigneten Versicherung. Stage-USA bietet Short Trainings in den USA in fast allen Bereichen an:
Non-Profit Organisationen
Gastronomie/Tourismus
Bildungswesen (Programm für Pädagogen)
Finanzen/Rechnungswesen
Media/Entertainment
Fashion/Design
Tagesbetreuung
Journalismus
Business & Management
Technik/Maschinenbau (begrenztes Angebot)
Unterkunft
Stage-USA wird eine Gastfamilie für dich suchen, bei der du für die Dauer deines Trainings wohnen kannst. Diese Art von Unterkunft wird als "Homestay" bezeichnet. Das Arrangement enthält auch Frühstück und Abendessen bei der Gastfamilie. Ein Homestay ist eine sichere und preiswerte Möglichkeit einer Unterbringung, die es dir nebenbei ermöglicht die amerikanische Kultur wirklich zu erleben und zu verstehen.
Dauer
Da es kein bestimmtes Startdatum für das Short Training gibt, kannst du dich das ganze Jahr über jederzeit anmelden. Einzige Vorraussetzung ist, dass wir etwa 1-2 Monte Vorlaufzeit haben, um eine geeignete Firma für dich zu finden. In den meisten Fällen wirst du Vollzeit für die Firma arbeiten.
Stellen
Beispiele für Short-Training Stellen innerhalb der US findest du hier: Short Training Stellen Beispiele
Anmeldung
06-05-2020

Webinar: Professional Preparation May 14, 2020

Name of the webinar: Professional Preparation for International Careers Open Webinar:…

23-04-2020

US President Donald Trump's immigration ban of 60 days will not affect J-1 Exchange Programs

The executive order signed by President Trump on April 22nd to enforce a restriction on immigration…
Rückrufanfrage
Hinterlasse deine Nummer und wir werden dich so bald wie möglich telefonisch erreichen.
Doch lieber Australien?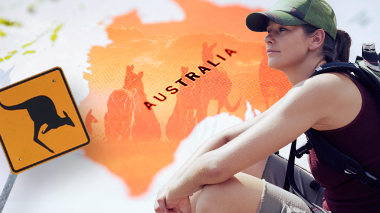 Zu Stage-Australia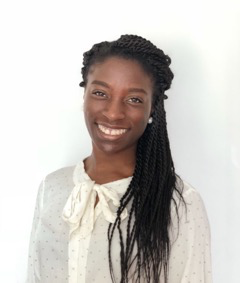 Internship Mariam
March 17th, 2020. Very well. The communication with my supervisor went very good and especially…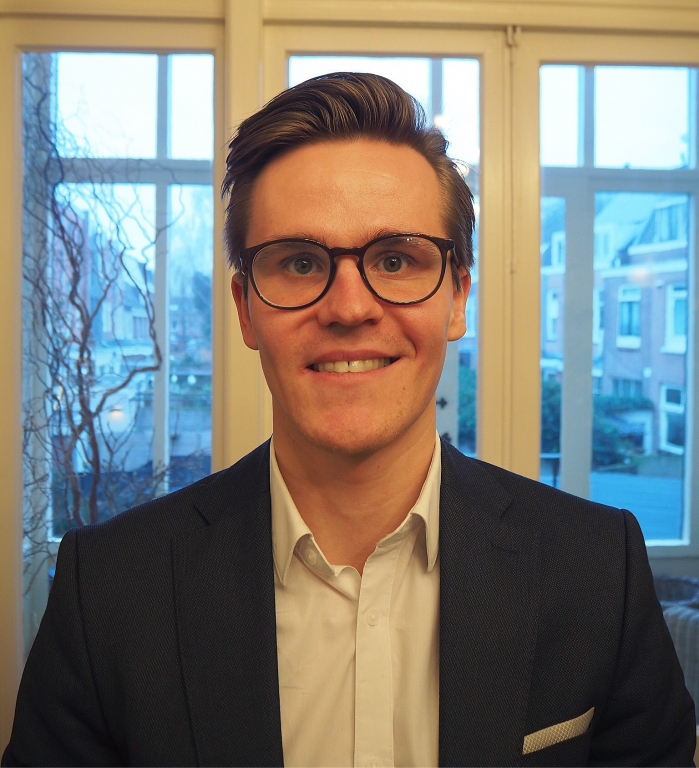 Internship Fabian
March 17th, 2020. The placement service was very professionally done, with continuous assistance.…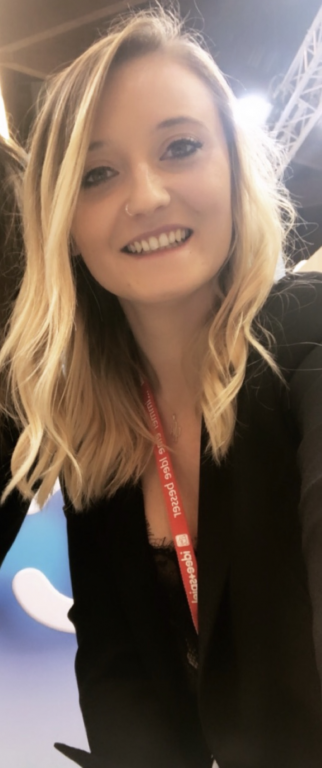 Traineeship Oana
March 11th, 2020. It was perfect! All the information was very clear and they help me with everything.