Quinty in Los Angeles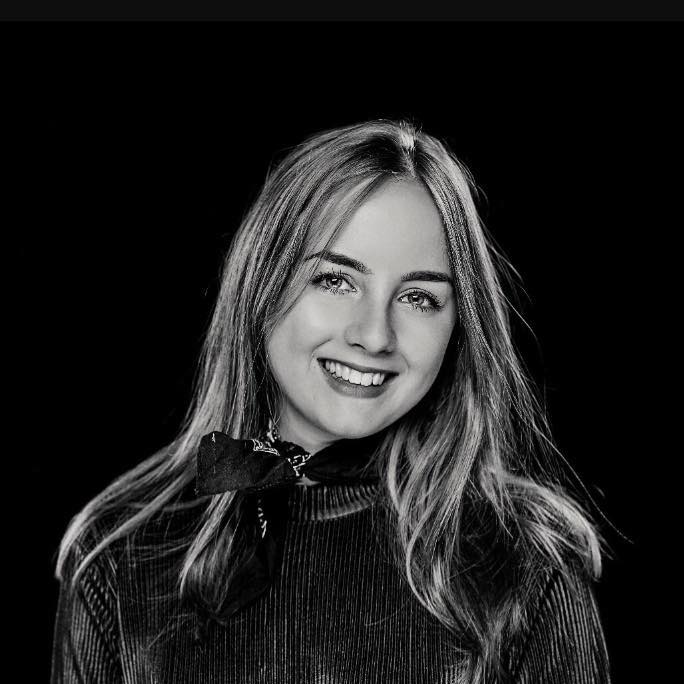 They really helped me even when I had some trouble at the consulate.
Score 5/5





J-1 Visa Quinty
October 12th, 2018 They did everything they could do to help me and responded to my emails super quick. Because of Stage-USA I was able to pick my visa up at the consulate in 2 days and I could leave to LA on the day I was supposed to leave. Thanks for everything. The only thing I would recommend tp Stage-USA is to do some research on the phone provider you are giving away simcards from. I was really happy with the simcard I got from you as a gift, but they turned out to be more expensive than other connection providers.
Reviews
Internship Irene

November 16th 2018, Stage-USA helped me find a traineeship specifically in LA, that was linked very…

Score 4/5

zoom

J-1 Visa Quinty

October 12th, 2018 They did everything they could do to help me and responded to my emails super quick.…

Score 5/5

zoom

J-1 Visa Danielle

October 9th, 2018 They helped me to achieve my goal and everything went fine, step by step.

Score 5/5

zoom
Weitere reviews