Welcome Sinead!
6 juli 2016
Sinead recently joined our a team here in Amsterdam as our Placement support.We are excited to have her and decided to ask her a few questions:
So tell us, who is Sinead?
I'm 28 years old. I am creative, fun loving, outgoing person. I love photography, theatre, dance and I have a strong passion for languages and traveling. I was born in Rotherham, a small town in the north of England. I recently moved to Amsterdam after living in Italy, for three years. I now speak very well in Italian and I hope to learn Dutch. I'm an open-minded person and I enjoy new challenges, experiences and meeting new people. I spend a lot of time behind my camera, taking photos of my travels and unforgettable moments around me. I have been warmly welcomed into the stage USA team. I already feel at home and I am excited to get started.
What have you seen of the world so far and what is at the top of you bucket list?
I have seen many places in Western Europe and I have spent a lot of time in Italy. I hope to book an Intertail trip to see the rest of Europe on day. Once I have finished my European list, I would like to fly out to Asia and experience their different cultures. I have spent time in America, in New York and I will definitely be back out to see more, in the future. The country at the top of my Bucket list is Australia. I have met really interesting people from there, heard great stories from friends, who have visited the country and I would love to spend Christmas day on the beach.
What has been your most remarkable experience in the USA?
I had an unforgettable trip to New York. I went to see the lights, of the giant Rockefeller Christmas tree, being switched on. It was an unbelievable atmosphere, beautiful lights and the biggest buildings I had ever seen, were towering above me. The people were so friendly; there was something for everyone and when I arrived in New York, It felt like the city was made for me.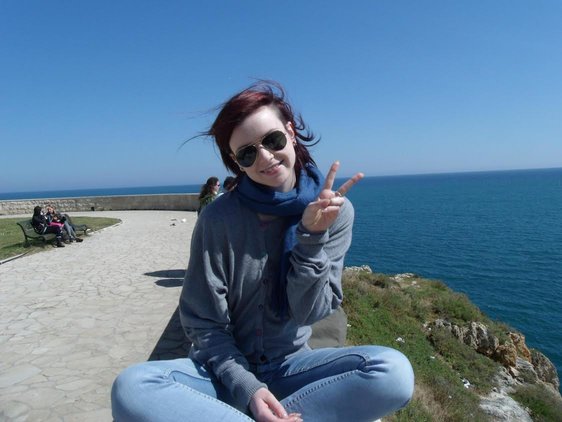 Finance and Accounting

This company in the heart of New York was founded 1989. They provide a full range of services in audits, accounting and financial management. Join this company as a trainee in the field of Finance and…

Weitere Details

Process Management and Operations

We are cooperating with this company that is located in the heart of New York and has partnered with the industry's leading architects for many years now. Join the team in the field of Process Management…

Weitere Details

Marketing Operations

You want to learn everything about New York and his hidden spots? This company gives you the opportunity of gaining professional experience in Marketing and Business Administration and at the same time…

Weitere Details
30-05-2019

Amsterdam Office Closed May 30th - 31st

On May 30th and 31st, our Amsterdam office will be closed in observance of Ascension Day. We'll be back…
Rückrufanfrage
Hinterlasse deine Nummer und wir werden dich so bald wie möglich telefonisch erreichen.
Doch lieber Australien?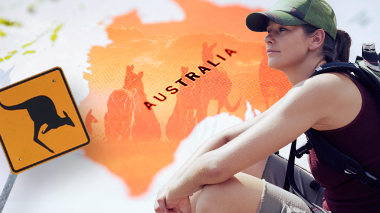 Zu Stage-Australia