Welcome Rebecca!
6 oktober 2016
Rebecca has recently joined our a team here in Amsterdam as our new Program Manager. We are excited to have her on the team and we decided to ask her a few questions:
So tell us, WHO is Rebecca?
I am a 24-year-old American living in Amsterdam. I moved to Amsterdam two years ago as an Au pair, after my bachelor's degree in Psychology from Stanford University. I am planning to always have Amsterdam as a home base while continuing to travel around the world. I love dancing, singing, shopping, and spending time with my friends and family.
What have you seen of the world so far and which country is on top of your bucket list?
I love to travel! So far, I have been lucky enough to go to thirty-four different countries! I think the tastiest food I have ever eaten has come from Puerto Rico, Italy, Turkey, and Morocco. The most amazing experiences I have had, have been: walking on the great wall in China, Visiting Capri in Italy and Porto in Portugal, then seeing Lake Tahoe in Tahoe, Nevada and the Pamukkale Thermal Pools in Turkey. I still have a lot of places that I want to see! At the top of my bucket list are Rio de Janeiro, Bali, and Thailand.
What has been your most remarkable experience in the USA?
Well, I spent most of my life so far in the USA, so that is a hard question! I think one of my favorite experiences has been hiking the upper Yosemite Falls trail with a great group of friends. The views during the whole hike were stunning, but when we arrived at the top it was incredible. It's the most beautiful trail I have ever hiked!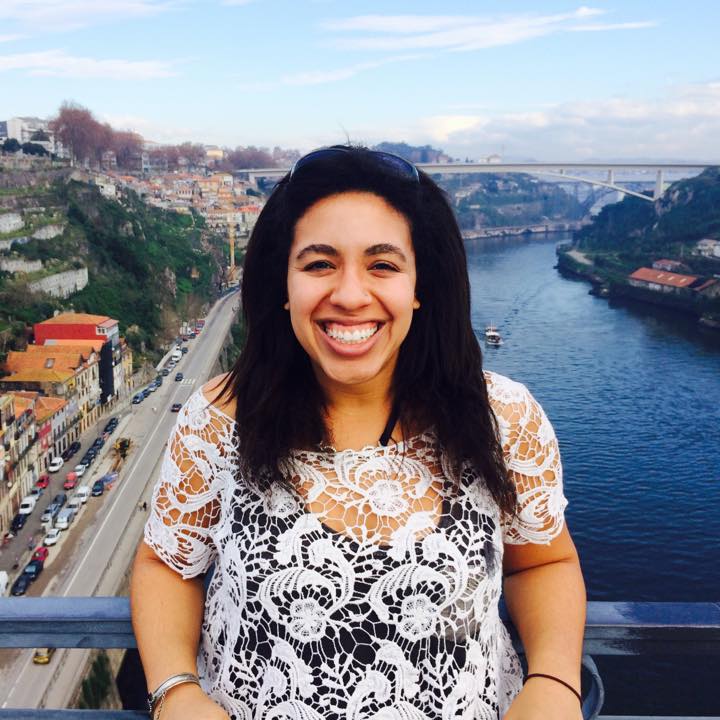 Finance and Accounting

This company in the heart of New York was founded 1989. They provide a full range of services in audits, accounting and financial management. Join this company as a trainee in the field of Finance and…

Weitere Details

Process Management and Operations

We are cooperating with this company that is located in the heart of New York and has partnered with the industry's leading architects for many years now. Join the team in the field of Process Management…

Weitere Details

Marketing Operations

You want to learn everything about New York and his hidden spots? This company gives you the opportunity of gaining professional experience in Marketing and Business Administration and at the same time…

Weitere Details
30-05-2019

Amsterdam Office Closed May 30th - 31st

On May 30th and 31st, our Amsterdam office will be closed in observance of Ascension Day. We'll be back…
Rückrufanfrage
Hinterlasse deine Nummer und wir werden dich so bald wie möglich telefonisch erreichen.
Doch lieber Australien?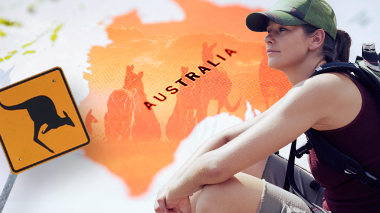 Zu Stage-Australia