Welcome Loukia!
2 juli 2018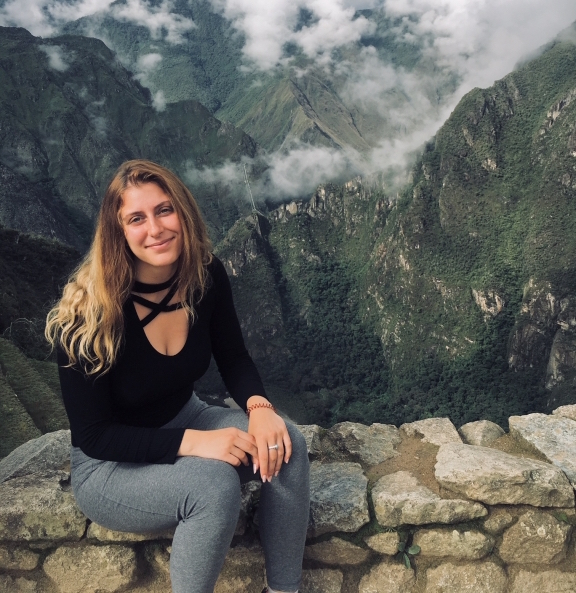 Stage-Global welcomes Loukia to the team!
So tell us, who is Loukia?
My name is Loukia Giaoutzi, I am 22 years old, and born in Greece. I grew up in Germany after I moved there when I was 5 years old. In Germany, I also finished school, and that is where I study International Business. During my studies, I participated as a member of the student and faculty council. I supported the needs of my fellow students by for example giving new proposals to my professors about how we can improve courses and the subject in general. My goal was to help improve the daily life of the students, by for example providing them with study-related literature. I have many hobbies, but dancing is what I love to do most in my free time. Latin dance, Salsa, and many more. Additionally, I love to meet up with my friends to catch up, I like to travel, and I love cooking. My favorite dishes are Greek ones, such as stuffed pepper, and stuffed zucchini.

What have you seen of the world so far and which country is on top of your bucket list?
I went to several countries for my studies, such as South Africa and Russia. During those trips to Cape Town and St Petersburg, I learned a lot about how businesses operate. This last half year I participated in a student exchange program to Santiago de Chile where I learned Spanish while continuing my studies. Right now, I am in Amsterdam where I feel very comfortable. It is a huge, capital city, but I still feel super comfortable with the small street, shops, and restaurants everywhere. Besides these countries and cities, I have seen a lot of European countries. Outside Europe, I have visited several countries: Colombia, Bolivia, Peru, and the USA. On top of my bucket list right now are Australia and Asia. Especially, Indonesia and Vietnam! Some of my friends who I met during my studies are from these places, and I would love to see their culture and how they are raised.
What has been your most remarkable experience in the USA?
I went to the USA on vacation and I made a trip along the west coast. I have seen LA, San Francisco, and San Diego. What I like about the USA, is the people. They are all very open-minded; you walk on the streets and everyone greets you. I was in the USA during Christmas and everyone just greets you and wishes you a wonderful holiday. It seems like everyone Is happy!
Finance and Accounting

This company in the heart of New York was founded 1989. They provide a full range of services in audits, accounting and financial management. Join this company as a trainee in the field of Finance and…

Weitere Details

Process Management and Operations

We are cooperating with this company that is located in the heart of New York and has partnered with the industry's leading architects for many years now. Join the team in the field of Process Management…

Weitere Details

Marketing Operations

You want to learn everything about New York and his hidden spots? This company gives you the opportunity of gaining professional experience in Marketing and Business Administration and at the same time…

Weitere Details
30-05-2019

Amsterdam Office Closed May 30th - 31st

On May 30th and 31st, our Amsterdam office will be closed in observance of Ascension Day. We'll be back…
Rückrufanfrage
Hinterlasse deine Nummer und wir werden dich so bald wie möglich telefonisch erreichen.
Doch lieber Australien?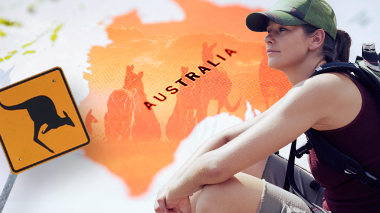 Zu Stage-Australia