The Go-Abroad Fair
18 november 2014
You always dream about participating in an internship or studying abroad? In that case "De BuitenlandBeurs" is definitely something for you. This fair is the biggest Dutch fair in the field of study, internship or learning a language abroad.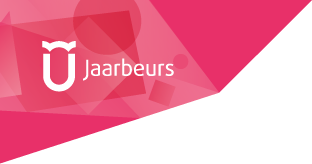 Stage-USA will be present on Friday the 28th of November and Saturday the 29th of November from 10AM till 5PM. The fair will take place at the Jaarbeurs Utrecht (Jaarbeursplein 6, 3221 AL, Utrecht).
And the greatest news: it's for free!
You can recognize our stand thanks to our flags, banners and posters we will take with us. Have you always wanted to go to America or you're still busy with hesitating about the location? We are specialized in Australia and Europe as well, so don't hesitate about coming over next Friday or Saturday. All your questions will be answered by our representatives, and we have information folders per country available.
We absolutely looking forward to the fair and we hope to see you there.
PS: don't you forget to register yourself for free? You can do that here.