Stage-USA Culinary Programs
1 mei 2014
Stage-USA offers great new possibilities within the Culinary field for enthusiastic students and motivated young professionals.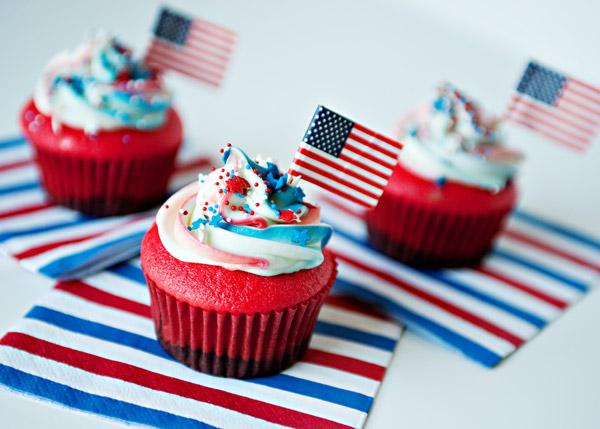 We have challenging positions available for amongst others Pastry Chefs, Sous Chefs or Jr. Operations Managers F&B. The programs are available across the U.S. We can find a program at a company that matches your requirements.
If you are interested in one of these positions, please contact us or call +31 (0) 20 682 30 26.