Pre-Departure event great success!
9 augustus 2018
Yesterday some of our candidates came to the beautiful Stage-USA office for a pre-departure orientation. After a presentation about what to expect and what is expected in the USA, everyone moved to the garden for some drinks with networking opportunities.
We want to thank all these wonderful participants for making the pre-departure event a great success.
We are confident that you will do great in the USA!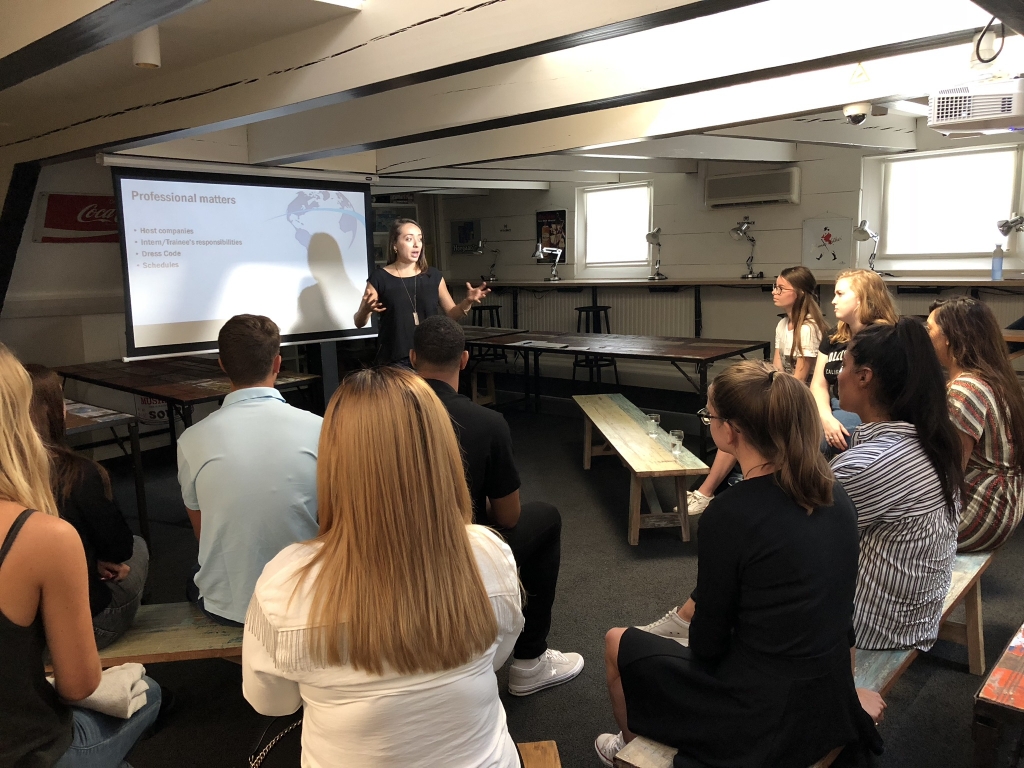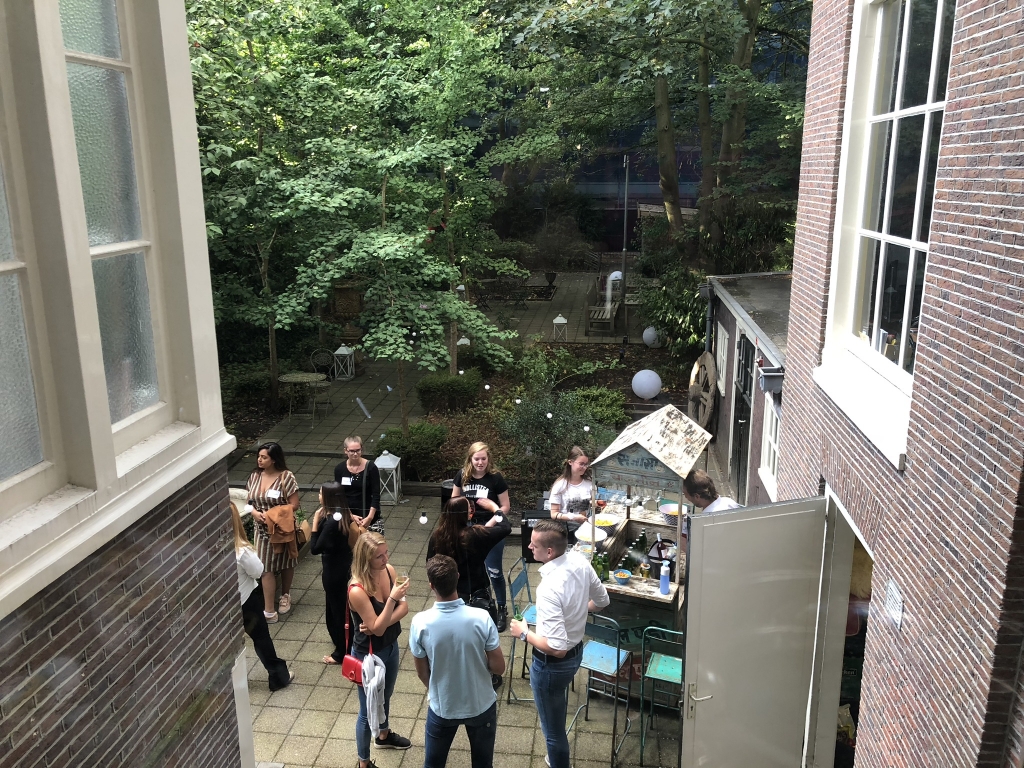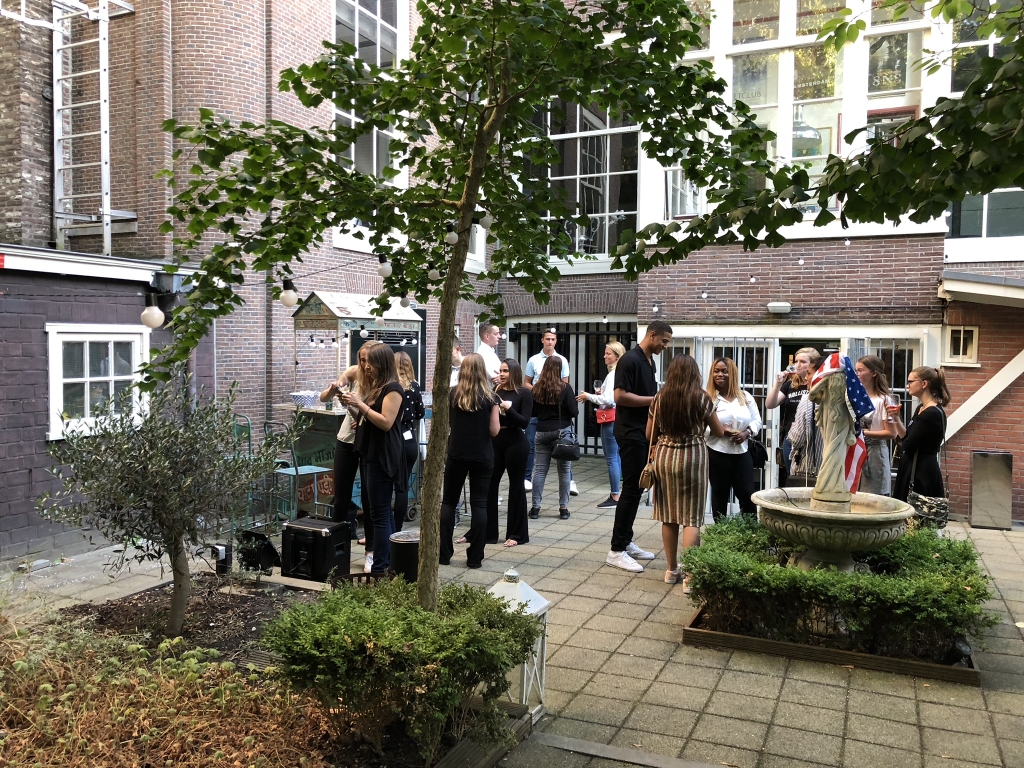 Reviews
Internship Joris

December 7th, 2018 The Host company was very helpful in making me comfortable in their country, their…

Score 5/5

zoom

Internship Roxanna

November 21st, 2018 All my questions have been treated with urgent and answered on time and accordingly.

Score 5/5

zoom

Internship Irene

November 16th 2018, Stage-USA helped me find a traineeship specifically in LA, that was linked very…

Score 4/5

zoom
Weitere reviews