Discounts at Webster Apartments in New York through Stage-USA
22 januari 2018
Stage USA has great news for all (female) trainees and interns going to New York! Webster Apartments New York in partnership with Stage USA, is offering discounted prices for the perfect all-inclusive accommodation in the heart of Manhattan for international women trainees and interns participating in one of our J1 programs. (www.websterapartments.org)
Stage-USA Discounts
Administration fee: $250 - $150 (Stage-USA Discount) = $100 total
Bi-weekly rent: $790 - $20 (Stage-USA Discount) = $770 every two weeks*
Who is eligible?
Participants of a Full-Placement program, who find their internship through Stage-USA can receive the benefits of this discount, as well as Self-placement participants (interns and trainees who only process a J-1 Visa through Stage-USA).For example, if you have a 6-month internship, and arrange your J-1 visa through Stage-USA, you will receive a housing discount of $ 410!
6 months internship - $ 410 discount
12 months internship / traineeship - $ 670 discount
18 months traineeship - $ 930 discount
Interested? Sign up here for a program placement or J-1 Visa and let us know that you want to be a part of the Webster Discount program.
Register for a Program Placement
Register for a J-1 visa
Have you already started a program at Stage-USA and would like to benefit from this discount? Send us your request at info@stage-usa.net
Webster Housing New York City!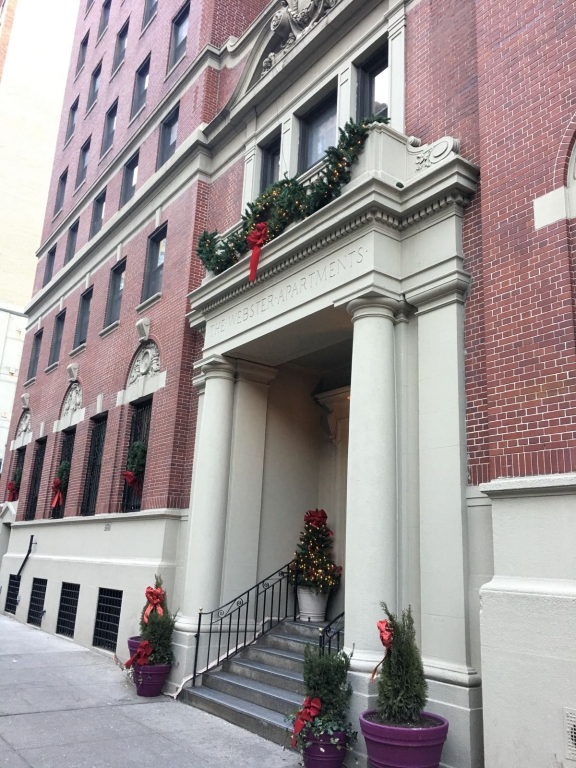 A great view from the rooftop of Webster Apartments!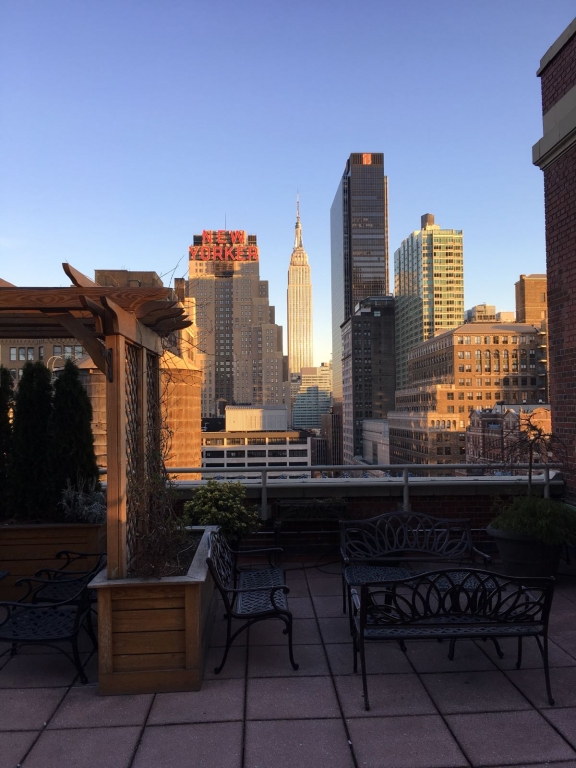 Participants are placed in a private room with all the commodities included.