Meet Twan in Boston!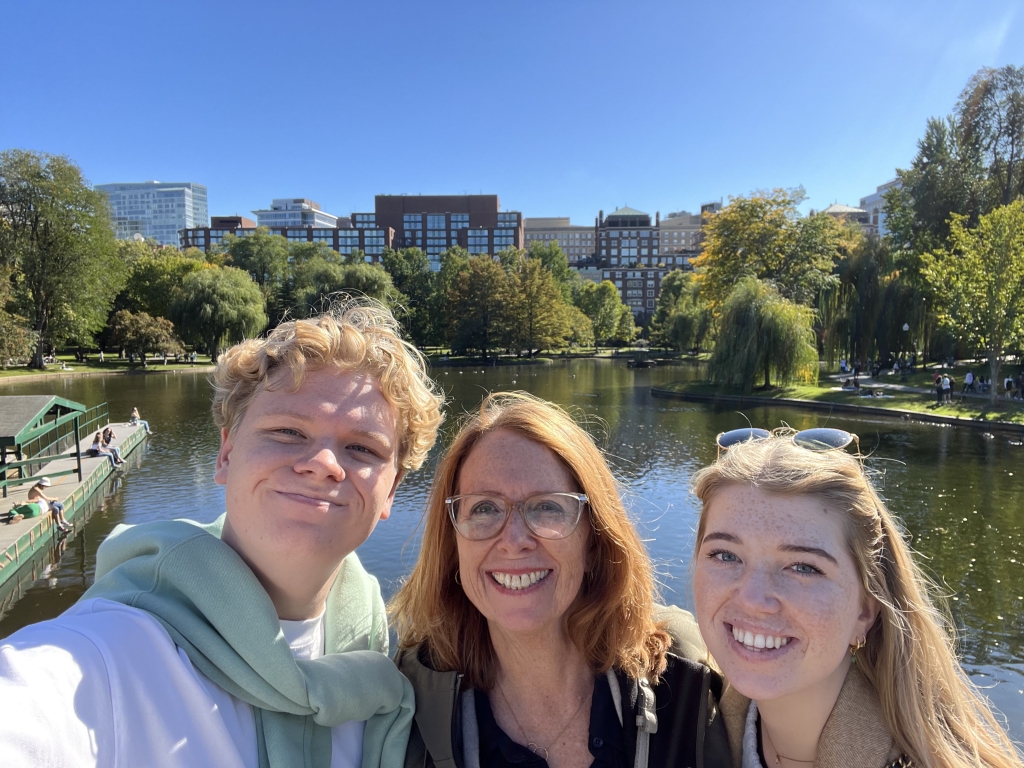 Meet Twan Craft, a candidate who is currently doing his 5-month program in the USA. Twan already had a company, we helped him to get his J-1 visa.
"Being abroad and away from everything and everyone that you know will give you another view on the things that are really important." Read the full interview here:
Why did you choose to go abroad?
Since I was little, I always wanted to see the world and experience different cultures. When I got the opportunity to follow an internship in Boston, USA I just took the offer and went with it. Before my internship I've never went to the USA, so I was super exited to spend some time there.
How does American culture differ from your culture and what has impressed you the most?
I come from The Netherlands, where we have a 'pretty chilled' culture. Almost everyone is happy, you can easily do a lot of things by yourself and the people are kind. We also work a lot, but most people have a good balance between work and personal time. A lot of people go out with friends to grab some drinks of something to eat, this happens more often in The Netherlands than in the USA. The work environment in the USA feels more stressed, when people get home, they will continue working. Being an intern in the USA is different than being an intern in The Netherlands. Being an intern in the USA, you get so much appreciation, people love that you choose their company to work at and they see you as a real colleague. When you follow an internship in The Netherlands, most of the times, you will get a feeling that you are not really wanted there. Something that I found a little weird is that the people in America have a lot more patients than the people in The Netherlands even though they are always in some sort of rush. The people in Boston are friendly and are always there to help you out when needed. This is something that impressed me. I always knew that the American people were friendly, but this was way above my expectations. The city is beautiful and there are a lot of things to do whenever you have a day off.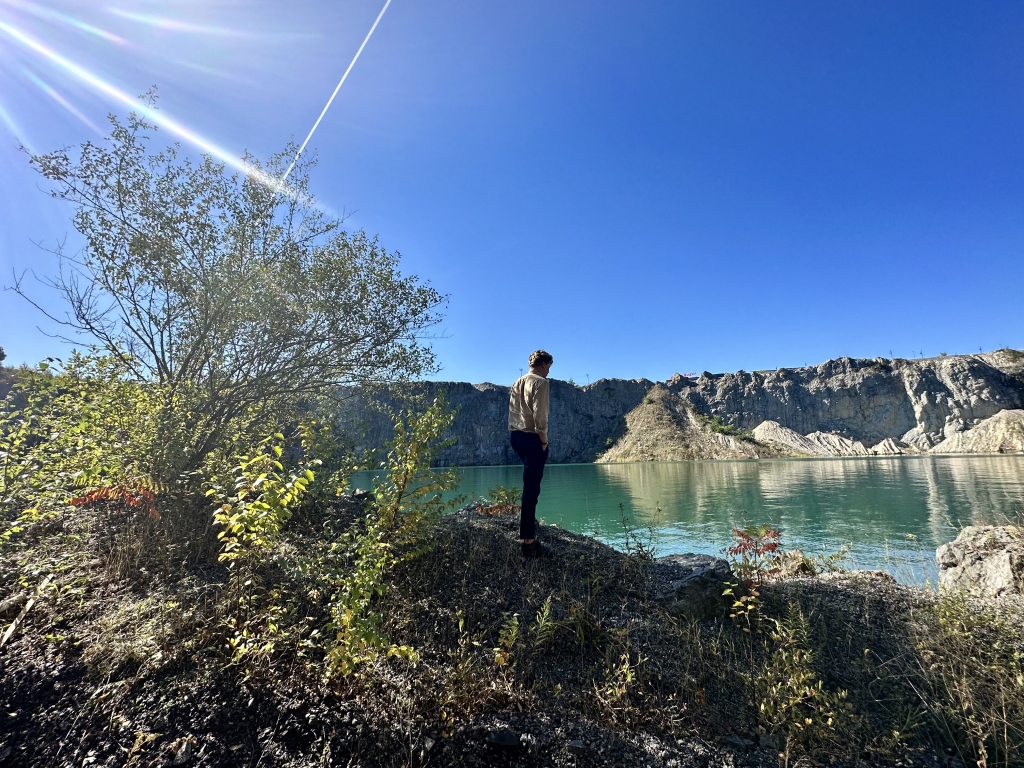 Could you take us through a day? What were your routines?
Every morning I wake up at 6.30am get a shower and head out of the door. I take a tram and bus to get to my work, this normally takes me around 50 minutes each way. When I get to my office I open my laptop, grab a coffee, and start answering emails that need to be answered. My main job is to assist where needed, my supervisor is the COO of the company, I assist him by delivering research and by benchmarking other companies. I attend meetings and give input while collecting information. I also helped by redesigning a leasing office. During lunch I normally step out with one of my colleagues to grab a sandwich. Normally I work till 5pm but sometimes we had business diners so this means that I would be home around 10pm or even 11pm.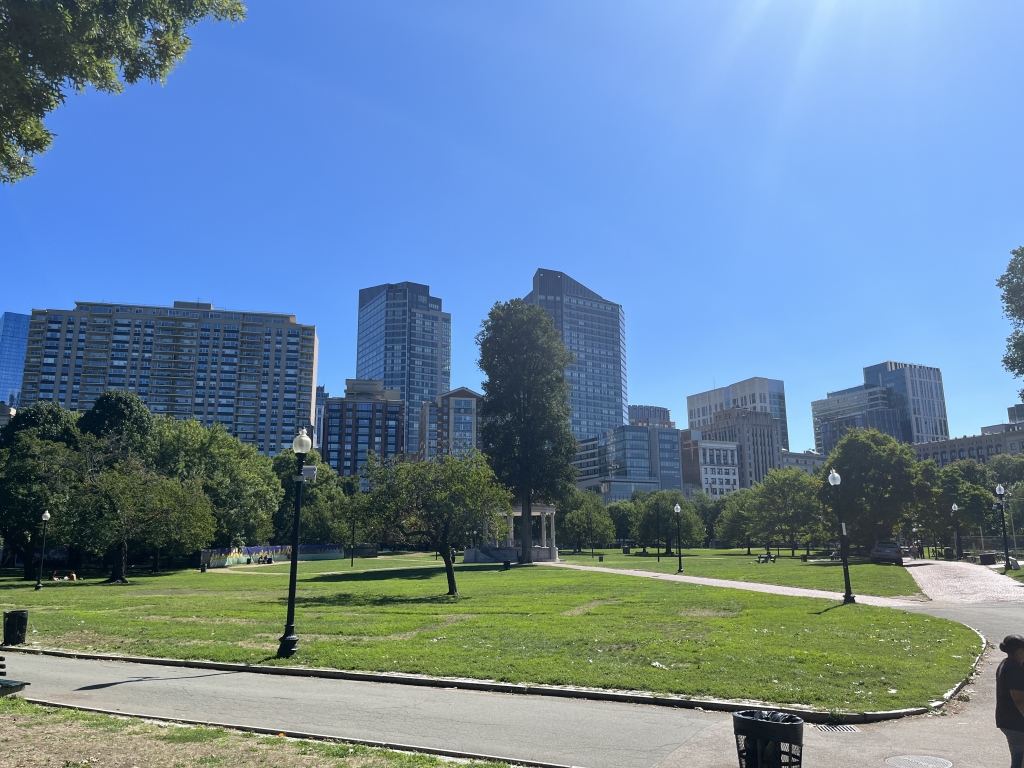 How has this experience abroad helped you grow personally?
I went by myself to the USA without any friends or family, this was quite scarry at the beginning. I learned how to really rely on myself. By working in a professional company and having to take on a professional attitude, you get to know how it's really like. I learned a lot on how I need to represent myself while being in the presence of others. Because no-one in the company speaks English my English-speaking language has improved extremely.
Why would you recommend others to do a program abroad?
Being abroad and away from everything and everyone that you know will give you another view on the things that are really important. This experience gave me so much wisdom and I personally see this experience as an investment for my future. When you put yourself out there you will attract the right people and you can build relationships for the rest of your professional career.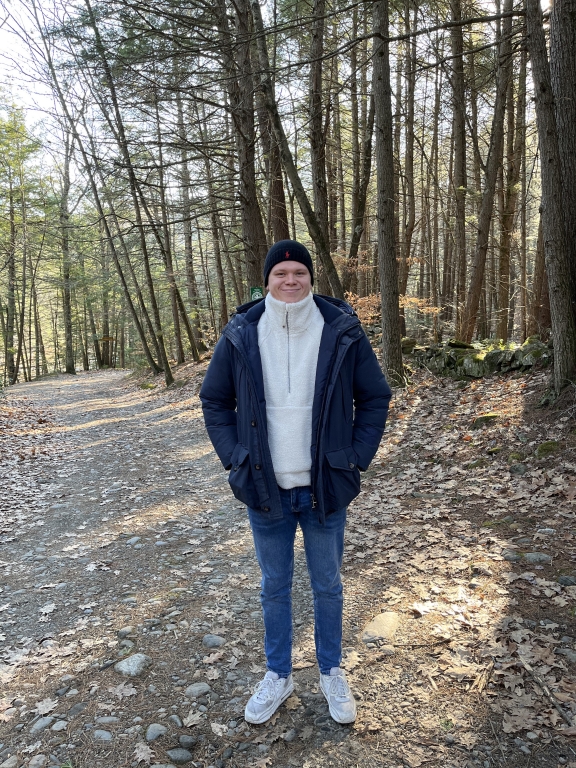 If you could express your experience in three words, what would these be?
Grateful, challenging, and amazing