Meet Raquel in Amsterdam!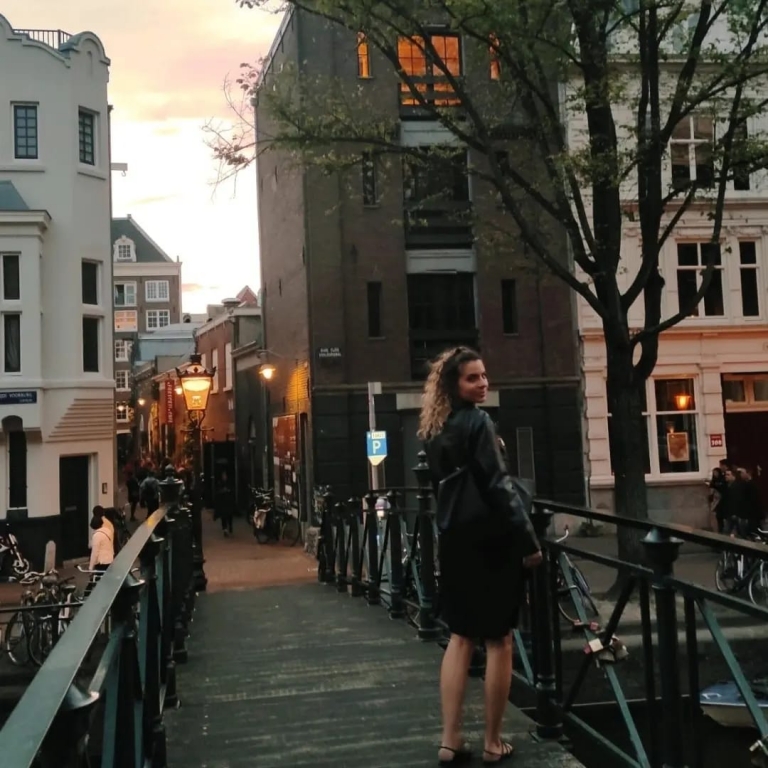 "Being abroad is definitely a rewarding experience, a journey measured in friends, personal growth, and opening of horizons. Because interns get paid, in experience!"
Meet Raquel, a Stage-Global trainee who shared some highlights of her experience in Amsterdam and her gains while supporting other interns/trainees during their experience abroad.
Why did you choose to go abroad?
I just finished a 12-month traineeship in Amsterdam at Stage-Global, and I remember how easy the act of coming was, and how good it was, because suddenly my world was rich in possibilities, new learning and opportunities. I was looking for this feeling, which you can only find when you venture into a new culture, when you go abroad. When you change the language, you change your thinking!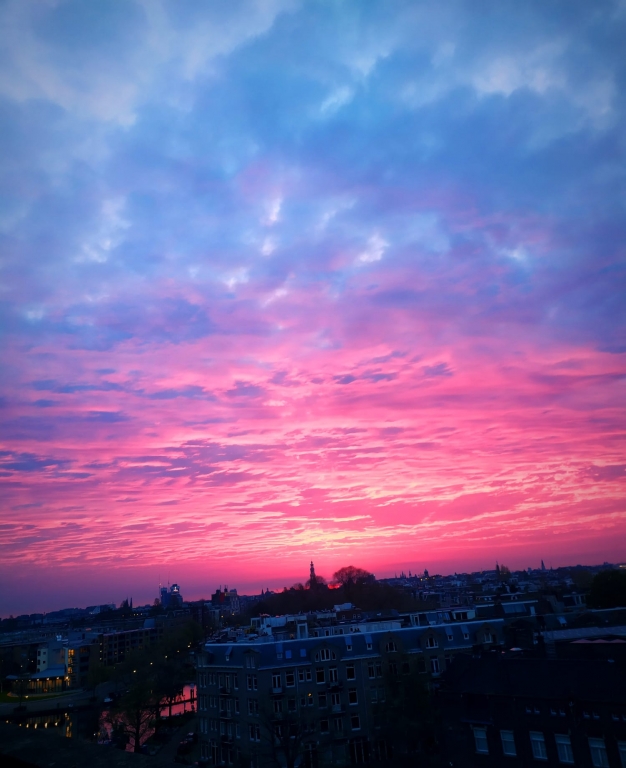 How does American culture differ from your culture and what has impressed you the most?
Choosing the Netherlands to do this traineeship was definitely a great choice. Amsterdam, the city where this program took place, has this small village feel, easy to get around with a relentless beauty, you just can't get enough of it. In addition to that, and perhaps what I enjoy the most in regard to living in this country comparing to Portugal, is the fact that you immerse yourself in a liberal and open attitude, where there is tolerance of different behaviors, proud of equal rights, and the acceptance of new cultures and ideas.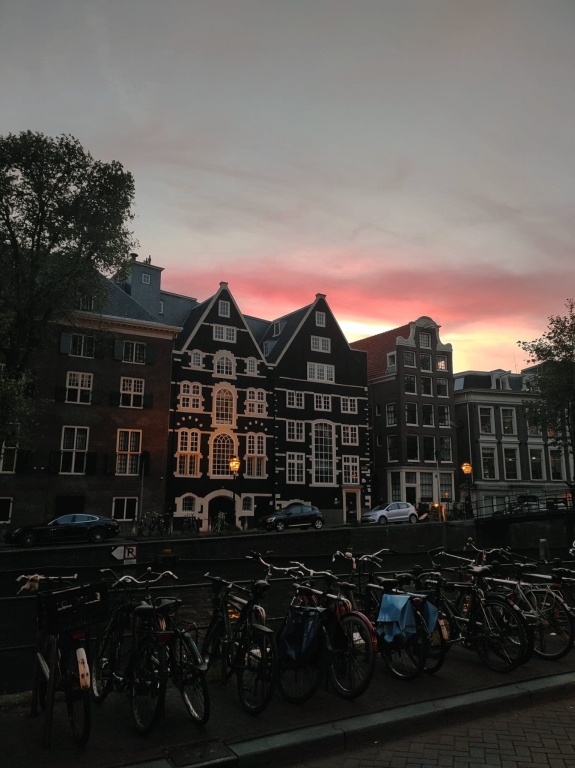 Could you take us through a day? What were your routines?
A day with the Stage-Global team is anything but dull! From boat rides, Friday drinks, lunch breaks, Christmas dinner, it was great fun and a fantastic environment to grow and be in. Also, being in contact with candidates from all over the world, sharing the same desire to be an intern abroad, was very rewarding.
As an intern in Amsterdam, sitting on the canals, picnics in the parks, or meeting up with internationals were common to enjoy me free time.
During weekends, I always tried to experience more of the Dutch culture by visiting & discovering new cities in the Netherlands. Utrecht, Delft and Den Haag stood out for their beauty, but I still have a lot to visit in this country.
Also, it's worth mentioning that this city has the best sunsets, Amsterdam Bos (Amsterdam's biggest park) is the perfect place to relax on Sunday. If you visit the Netherlands in April, don't miss the tulip fields, and Kings day.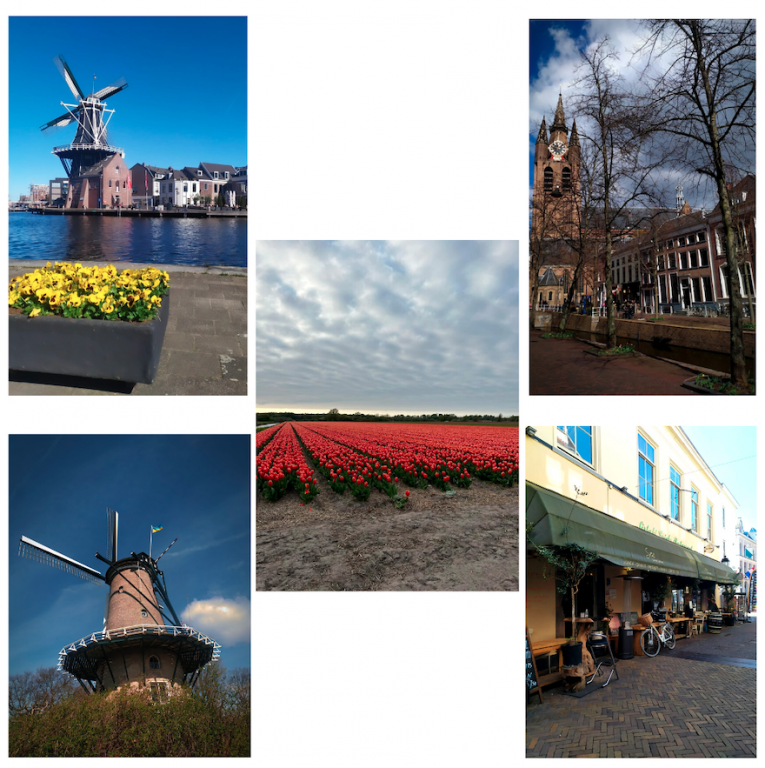 How has this experience abroad helped you grow personally?
I couldn't be more grateful to have had the opportunity to grow with a company that is committed to finding: suitable professional experiences, supporting and valuing the experience of going abroad and creating memorable and unique experiences for interns.
To be able to share my passion for international relations on a daily basis, promoting international exchange programs, meeting students' preferences, supporting their needs and concerns when going abroad, has been very enriching. Moreover, the fact that Stage-Global works with candidates from all over the world, has helped broaden my horizons and increased my passion for exploring new cultures.
Furthermore, being abroad is definitely a rewarding experience, a journey measured in friends, personal growth, and opening of horizons. Because interns get paid, in experience!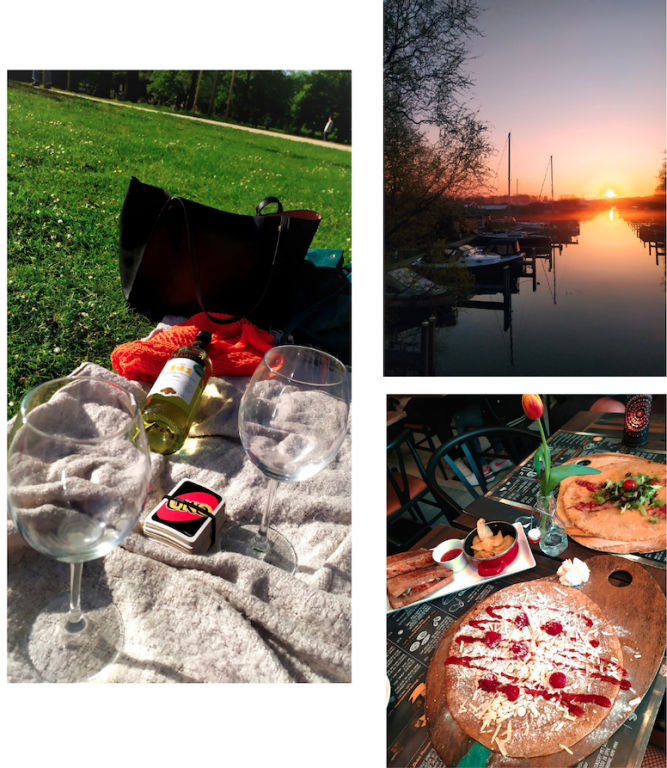 Why would you recommend others to do a program abroad?
If you are reluctant to start a program abroad, I advise you to focus only on the advantages of doing so, as they are immense. Once you have taken the first step, which is deciding on the destination, everything that comes after will just be life experiences.
If you are starting a program abroad, don't forget to take some time to walk around your new neighbourhood and enjoy your destination!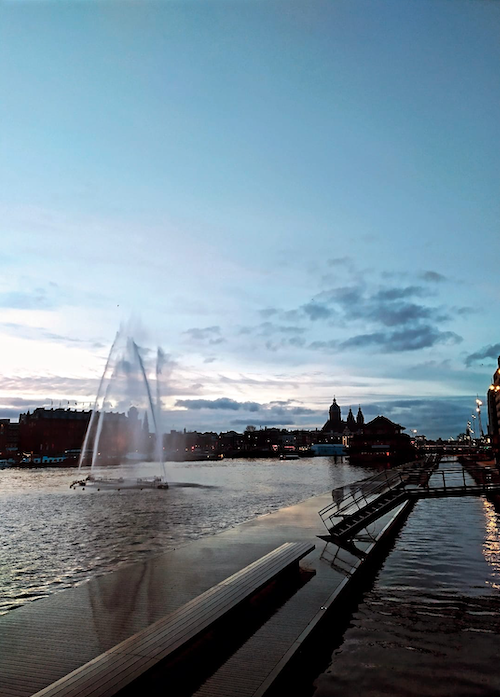 If you could express your experience in three words, what would these be?
Enriching, Unforgettable, Self-improvement